Welcome to The Oat Kitchen, the home of vegan, gluten-free, soya-free deliciousness.
We're on a mission to break FREE FROM the ordinary and create an oat brand that's unlike any other. We're not just about being free from certain restrictions, we are about embracing the fun and quirkiness of oats. With our British oats and sugar, our mission is to tickle those taste buds even if you don't have allergy intolerances!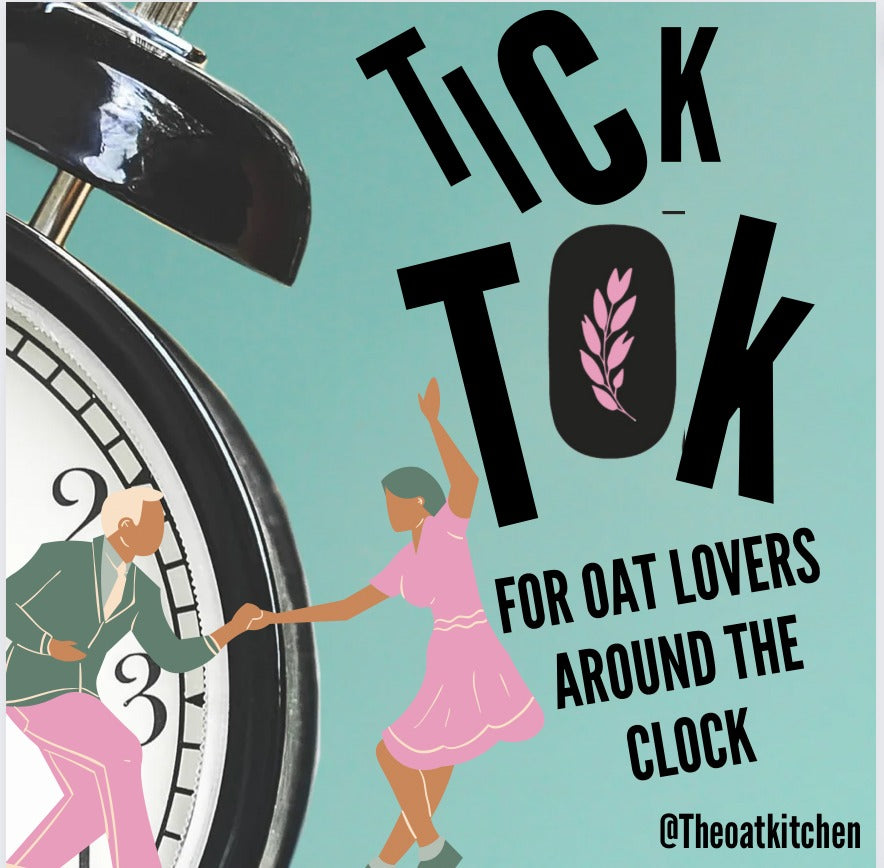 The Oat Obsession is Real, But Why?
We love the flexibility of Oats, they are filled with nutrition, Their versatility is real! Did we mention the health benefits, That they are sustainable, Oh and they are Super tasty!! Cheers to plant based delights.
shop
Come and visit us at Pilgrims Gelato
The Oat Kitchen scoop shop is located on the historic and beautiful tidal island of Holy Island in Northumberland. Visit for a magical day out and end your adventure with delicious treats at our shop. 
Customer Reviews
Ryan

I had one of the best ice creams here!!!! I had a Double Chocolate Brownie on a waffle cone, and OMG!!!! This place is worth it!!!!!

Elliot

This was brilliant!
An example of how food businesses should be; catering for everyone.

Ruby

The best chocolate gelato I've ever had!